Thanks you for stopping by!
Please use the contact form to send me a message, and I will reply as soon as I can.
I'll be happy to hear from you! 🙂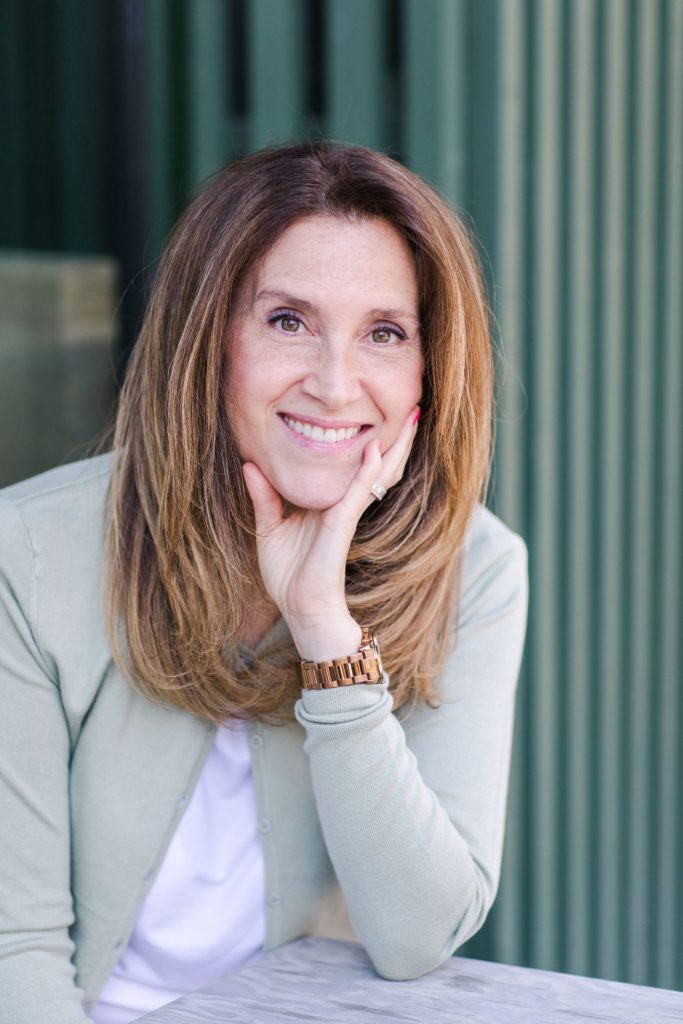 One of the main challenges with running a business, is having to be both the creator and the evaluator. It can be hard, because as the originator of an idea, you are automatically on the inside of the process – which means that the outside perspective is naturally...
You have so much to give. The world is waiting to hear from you. This is your time to thrive!
To find out how I can support you, schedule a free-of-charge clarity call with me!