Thank you for stopping by!
Please use the contact form to send me a message, and I will reply as soon as I can.
I'll be happy to hear from you! 🙂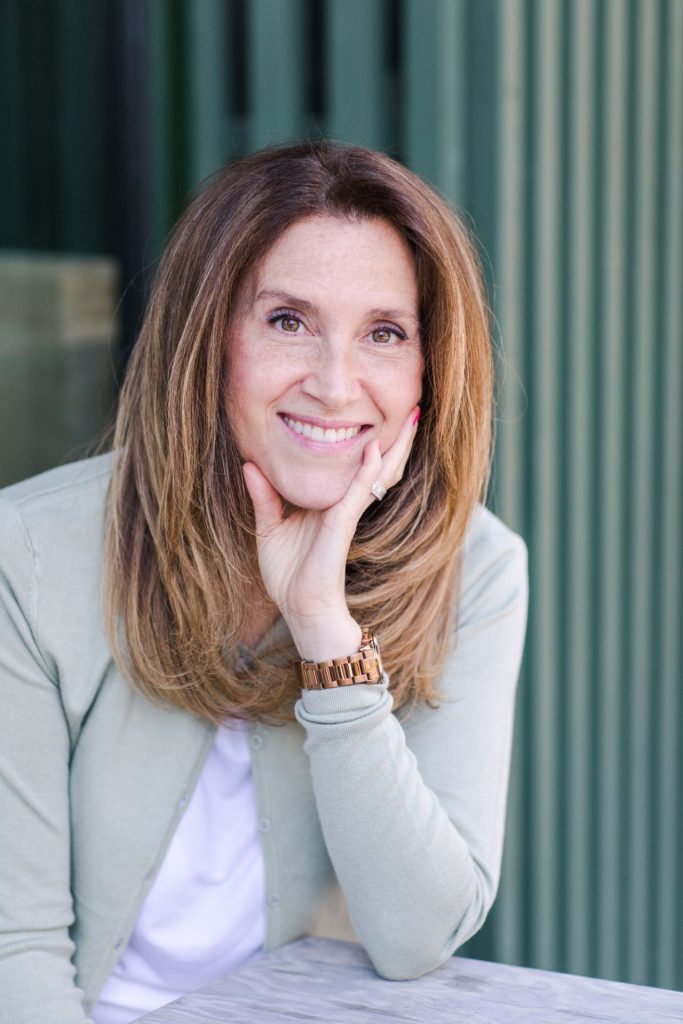 I used to feel a lot of resistance towards social media. I felt that there was so much information out there – a lot of it without real value – and that, by posting, I would just be adding to that massive flow. The change came as I began to realize that it's not about...
You have so much to give. The world is waiting to hear from you. This is YOUR time to thrive!
To find out how I can support you, schedule a free-of-charge clarity call with me!