Thank you for stopping by!
Please use the contact form to send me a message, and I will reply as soon as I can.
I'll be happy to hear from you! 🙂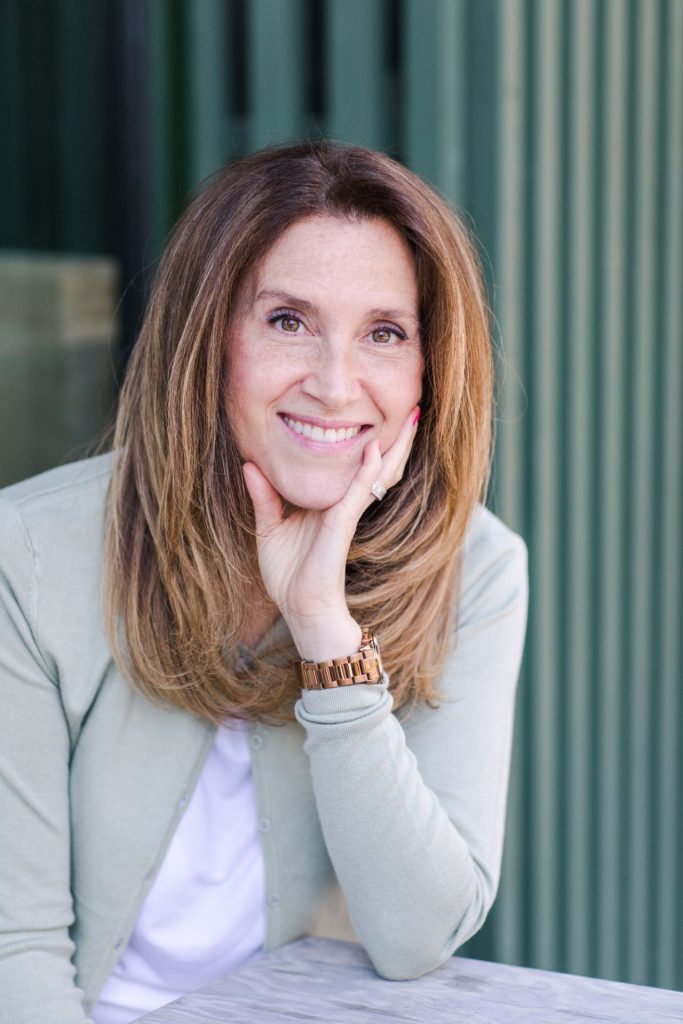 The three reasons why I used to be a pretty lousy purchaser of tech services - plus 6 concrete tips for making your next...
You have so much to give. The world is waiting to hear from you. This is YOUR time to thrive!
To find out how I can support you, schedule a free-of-charge clarity call with me!